THE MIX&MATCH TO YOUR IMAGE
For 3 years now, we have been convinced that jewelry allows us to express who we really are.
At Pohesia, we accompany the change and offer the possibility to each one to express her desire of the moment thanks to the "mix and match" of the jewels.
Pohesia is first and foremost a human adventure, a real life choice, the story of a couple who left the workforce to devote themselves to entrepreneurship and also to defend their values.
THE POHESIA WOMAN
Pohesia is jewelry accessible to all women:
daughters, mothers, grandmothers, lovers, independent enthusiasts, extravagant, reasonable, indecisive, daring,
those who run after time, those who dare to assert themselves, or define their own rules, those full of contradictions, those who are looking for themselves or who have found themselves, and who know this path paved with doubts.
As happy founders, we know the joy of celebrating one's uniqueness on a daily basis.
At Pohesia we know that the greatest gift of all is to dare to be yourself.
THE CREATION
"The Pohesia adventure was born when I had to find a nice replacement piercing after the healing of my very first ear piercing.
With my husband, we were at the same time both engineers-salaried depressed of a work routine which did not suit us anymore and which prevented us from being free intellectually and from practicing our passion "the travel".
Unfortunately, this time of searching for piercings was a real disappointment: most costume jewelry stores did not offer any or very few, with a quality that often left much to be desired, and the few jewelers who did offer them, offered an often intimidating experience with only expensive models in gold and diamond. I didn't recognize myself. I felt I had to make concessions on what I was really looking for, I needed something else. I was looking for a brand of piercings and fine jewelry in the air of time, at the same time listening to me, of quality and accessible price. In short, a brand that corresponds to me and that addresses my generation and my niche.
Such a brand did not exist, we decided to create it. "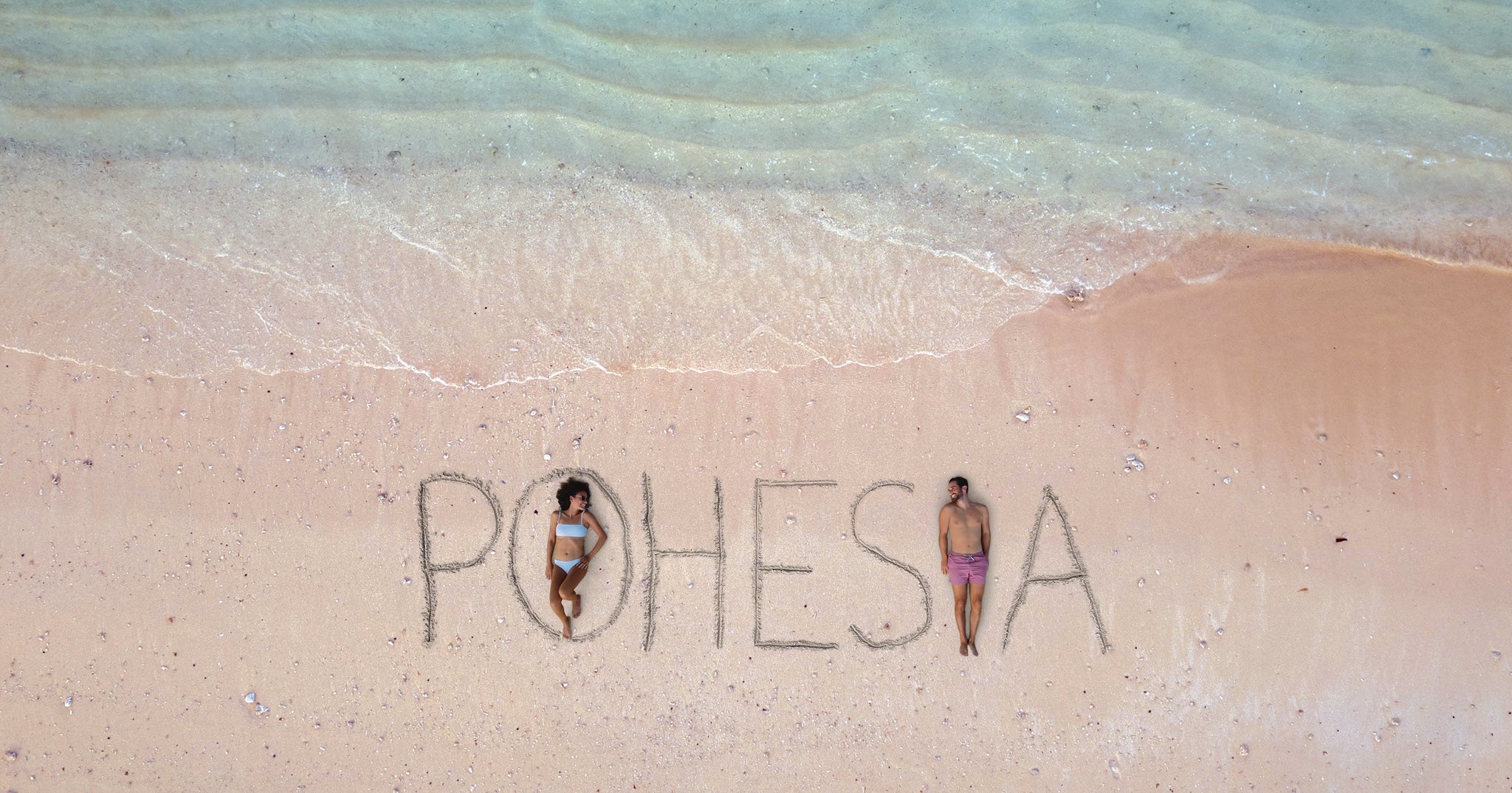 THE JOURNEY
Pohesia was born in early 2020 and to make a nod to our passion "travel". We decided to name the jewels by cities and to embark with us in this escape. Welcome on board!
925 SILVER JEWELRY, GILDED WITH 24 CARAT GOLD IN PARIS

Designed to fit daily life

LIGHTNING FAST DELIVERY

Shipping in 24h
from Paris and worldwide

RETURNS POSSIBLE WITHIN 15 DAYS

Change your mind without justifying yourself